we love to make
coffee for the neighborhood
that loves to drink it.
Coffee. Chocolate. Community.
Airy and spacious, kakáo invites you to slip away from your daily routine, relax with friends, or hold an off-site meeting in a thought-provoking third place. We are now serving food all day, as well as our signature coffee and chocolate drinks.
We proudly serve Herkimer Coffee and Miro Tea.
Location
415 Westlake Ave N
South Lake Union
Seattle, WA
Hours
Monday-Thursday 7am–8pm
Friday 7am–6pm
Happy Hour beings at 2pm

Closed Saturday & Sunday
Hours vary due to events. Check out our calendar for planned closures, and follow us on Instagram for the latest updates.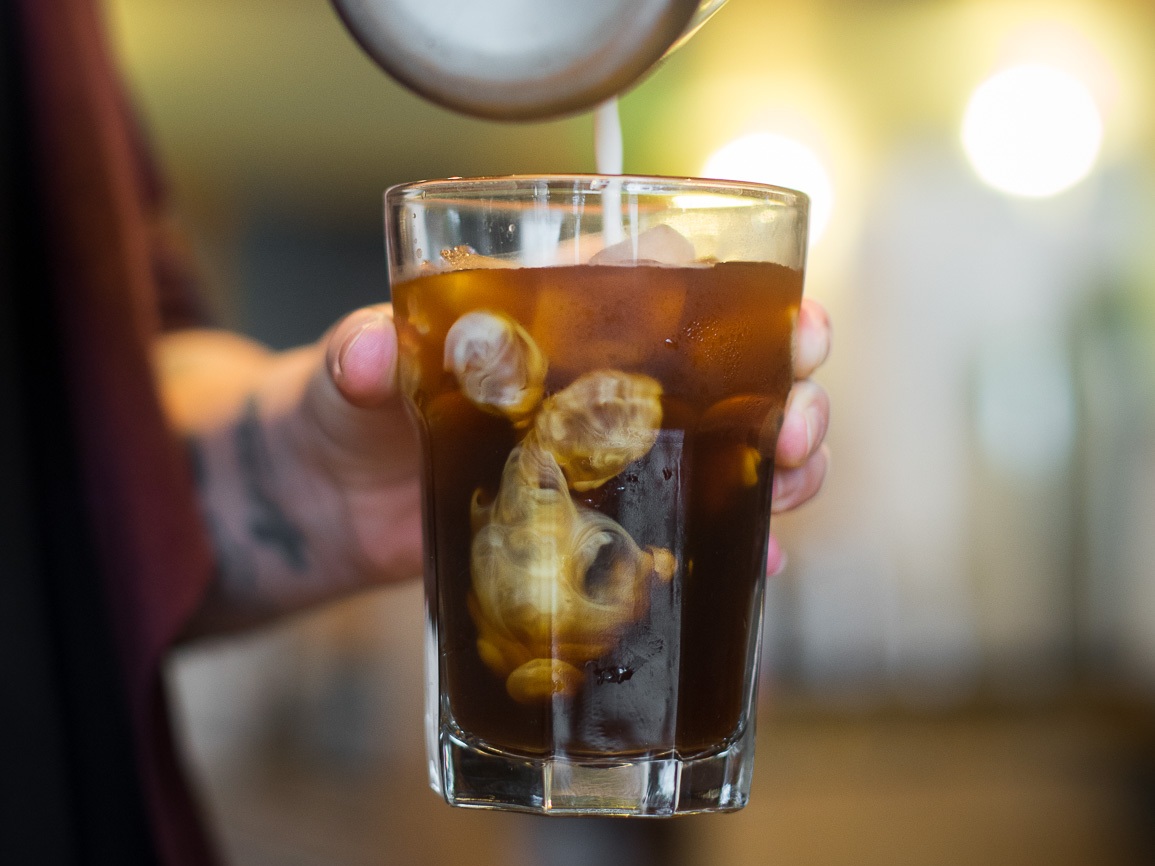 Espresso
espresso
americano
cappuccino
latte
cortado
macchiato
Beyond the Bean
drip coffee
london fog
chai
tea
italian soda
affogato
chocolate or vanilla ice cream
Extras
espresso shot
flavor
alternative milks
oat, soy, almond, hemp
hot chocolate
house chocolate
salted caramel
Valrhona Celaya
Michel Cluizel 63%
E Guittard 72%
Michel Cluizel 85%
Mochas
house chocolate
Valrhona Celaya
Michel Cluizel 63%
E Guittard 72%
Michel Cluizel 85%
Sipping Chocolate
Valrhona Celaya
Michel Cluizel 63%
E Guittard 72%
Michel Cluizel 85%
happy hour
beginning at 2 pm
Beer & Cider
pFriem IPA
Ninkaski NW Pale
Pike Golden Ale
Incline Cider
Rueben's (rotating)
wine
1851 Cellars
Cabernet Sauvignon
Lobo Hills
Cabernet Franc Rosé
Bodegas Langa
Grancha
Weingut Prechtl
Grüner Veltliner Classic
Torre Gajo
Pinot Grigio delle Venezie IGT
breakfast sandwiches
grilled egg, cheddar, and pesto or fig spread (VE)
quiche
bacon and potato (GF)
jalapeño cheddar (VE/GF)
panini
turkey havarti
sundried tomato pesto (VE)
almond butter and fig jelly (V/DF)
slu toast (V/DF)
union chili (V/DF)
available as a side
kakáo mac & cheese (VE)
415 quinoa salad
quinoa, bean, and seasonal vegetables (V/DF/GF); available as a side
seasonal cobbler cup
with ice cream
Seats up to 299 auditorium-style
20 to 25 round tables of 10 for dinner events
Full kitchen facilities
Tables and chairs
Audio/visual system
Learn more at 415Westlake.com